It's day one in the studio, and I'd say it was quite productive! My carpenter friend and fellow artist Corey Ploessl worked with me to get started on building the understructure for EMERGENCE. Because this sculpture is going to be installed outside on the Cobblestone Plaza of Boston Center of the Arts creating a sturdy understructure is key for safety and sustainability. In the images below you can see Corey and I measuring, cutting, and assembling some of the square frames that are a part of the understructure.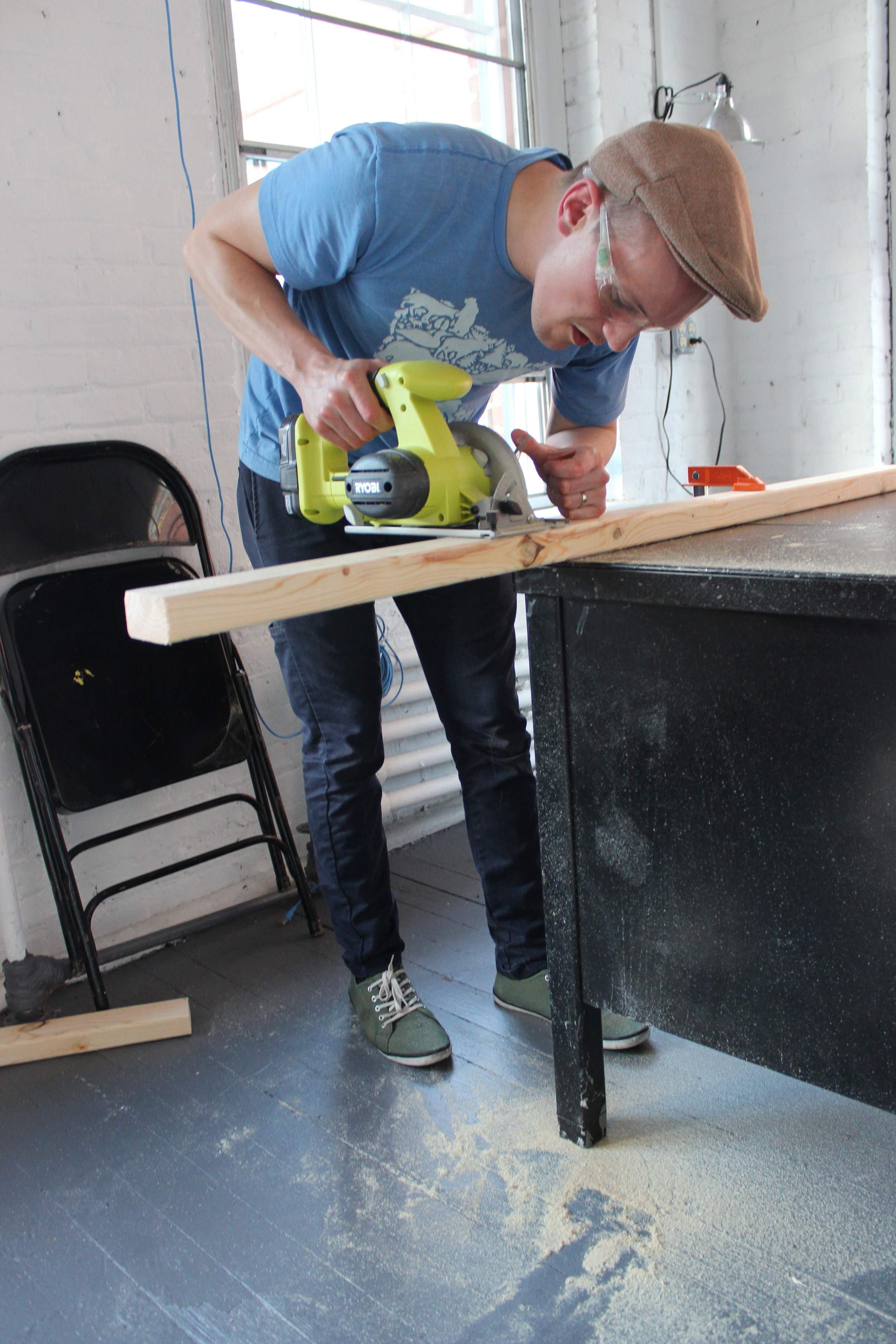 Overall we were able to build four square frames and cut down some wood for the next set.
There may have been some time for fun in between too...